Proven solution
Point solution fatigue
Organizations are feeling overwhelmed by the growing number of digital health solutions. Healthcare navigation integrates all point solutions, creating a single point of contact that delivers a seamless user experience for members, providers and clients.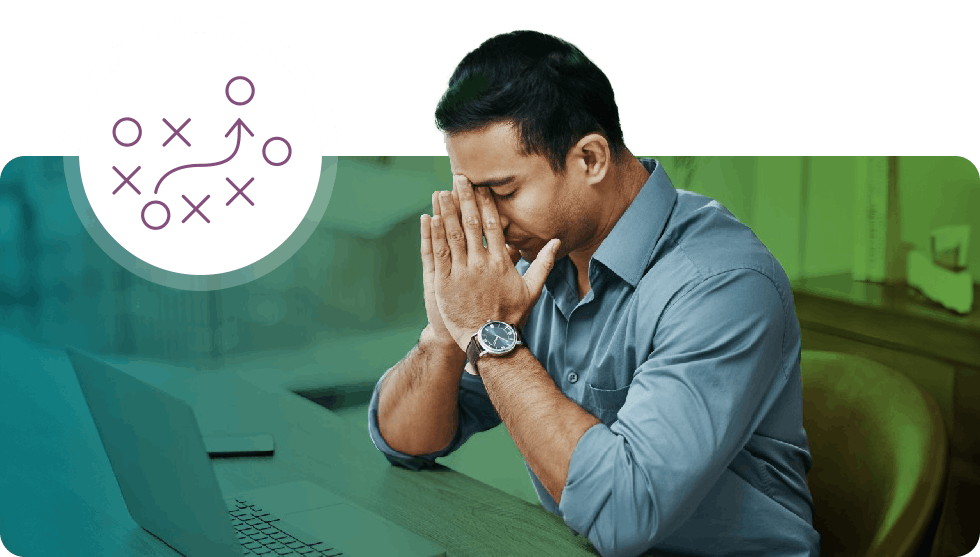 Solutions to suit your strategy
Quantum Health offers a wide range of benefits solutions to meet the unique needs of your organization. These programs give members access to early guidance from experts in the field, leading to better health, improved productivity and a seamless healthcare experience.
Proven results
Driving benefits utilization, efficiency and results
For one leading global automaker, Quantum Health and Preferred Partners™ increased enrollment, decreased registration abandonment, and improved ongoing utilization for their diabetic population.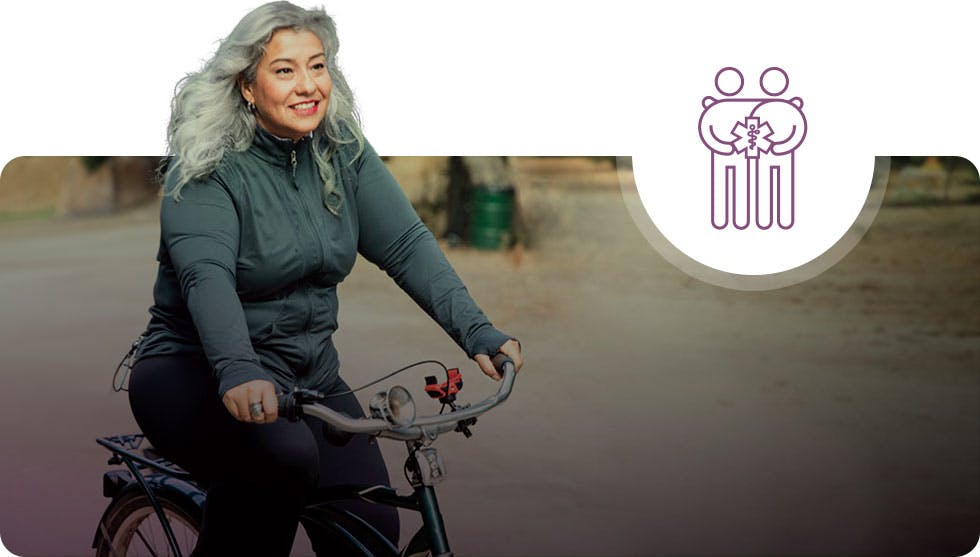 Webinar
Say goodbye to point solution fatigue
As the number of point solutions continues to grow, healthcare is becoming increasingly difficult for employers to manage. Our healthcare navigation model serves as a single point of contact to maximize member engagement, improve their experience and get more out of your benefits package.
Join us for this webinar to learn how Quantum Health Preferred Partners™ help:
Reduce the burden on HR teams
Streamline point solution management and communication
Enhance the benefits experience for every member on your health plan