Our people
Leading never ends
When you see a challenge and invent a solution, the next opportunity for innovation presents itself. Meet the leaders who invented healthcare navigation and continue to enhance its value for health plans, self-insured employers, members and advisors.
Pioneer
Our story
Many said that the problems with employee healthcare were too big to solve. Consider us overachievers. From our research into the consumer healthcare journey to our development of a first-of-its-kind navigation model, we've been transforming the industry by providing an exceptional healthcare experience that saves our clients money.
Quantum Health was born out of the belief that navigating the consumer healthcare journey should be easier and more affordable. Simply put, our mission is to provide a guided experience that reduces the complexity and cost of healthcare for our members and the medical professionals who care for them. We are much more than care coordinators. We are Healthcare Warriors® who fight the industry status quo to help people get the care they need, when they need it
Inventing
Filling a need
Healthcare is confusing. People need help. So Quantum Health Founder Kara Trott developed an innovative customer service model that puts the consumer first, providing a team of empathetic, expert guides to take that customer's hand at the start or their healthcare journey and help them navigate their path with more support, ease and care.
In 1999, when Quantum Health launched, employers immediately realized its value. It sparked an entirely new industry called healthcare navigation. We have since led that industry with its longest and strongest book of business, chart-topping member and client satisfaction rankings, and millions of dollars saved.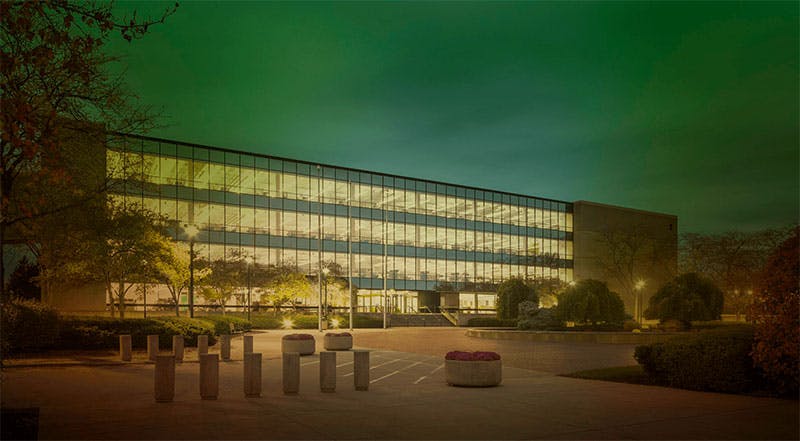 Leading
Market leader
As more and more self-insured employers discover its benefits, Quantum Health has steadily grown. We serve more employers and members than any other navigation company. In 2020, we moved into a thoughtfully designed, state-of-the-art headquarters just outside our birthplace of Columbus, Ohio — giving our Warriors the ultimate home from which to operate.
Our technology is cutting-edge, and our metrics back its power. But our most valuable intel remains the foundation upon which Kara Trott built this company: Caring. It's how we hire. How we train. How we operate. How we differentiate. Over 500 self-insured employers and 3.1 million employees and their family members know it. And it is our honor to Warrior® for them.
"The industry is complex. By partnering with Quantum Health, we are not only able to provide our employees a single point of contact but someone who will be their champion within the healthcare system."
Director of Benefits
Telecommunications company