CURATING THE EXPERIENCE
Simplifying the experience with a single point of contact
Successful coordination of member, provider and clinical services relies on a member-centric approach, leveraging technology, data-driven insights and effective communication to optimize health outcomes and deliver a seamless healthcare experience.
Claims administrator, carrier and network
Pharmacy benefits manager
Point solutions
Community resources
All benefits and benefits administrative platform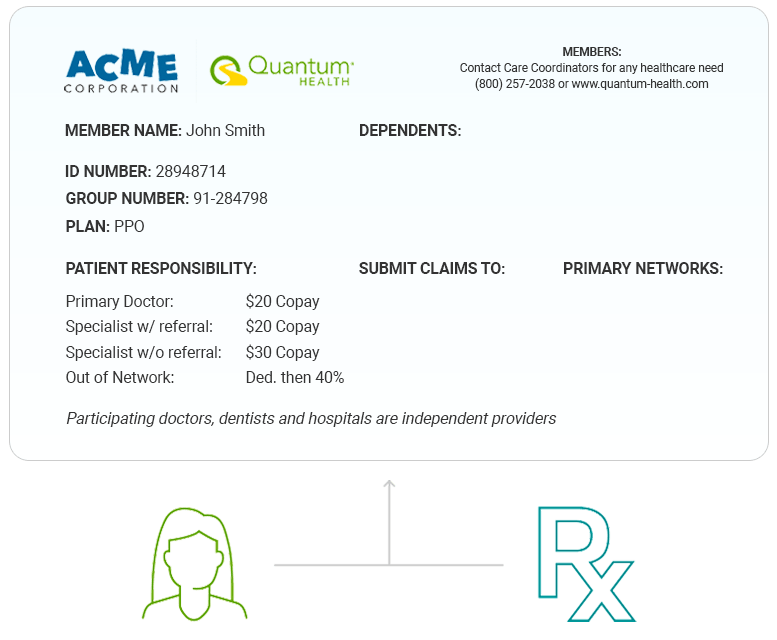 Quantum Health's innovative model
Quantum Health is the industry's most experienced and proven healthcare navigation company, expert in helping self-insured employers deliver measurable results and an exceptional member experience. Here is what sets our human-centered, technology-enabled service apart:
OUR SOLUTIONS
Flexible solutions
Proactive provider collaboration
Award-winning member engagement
Unmatched clinical support
We bring it all together through a simplified navigation experience, establishing a single point of contact that's easy to use. We increase awareness and benefits utilization while providing support and guidance to members through every step of their healthcare journey.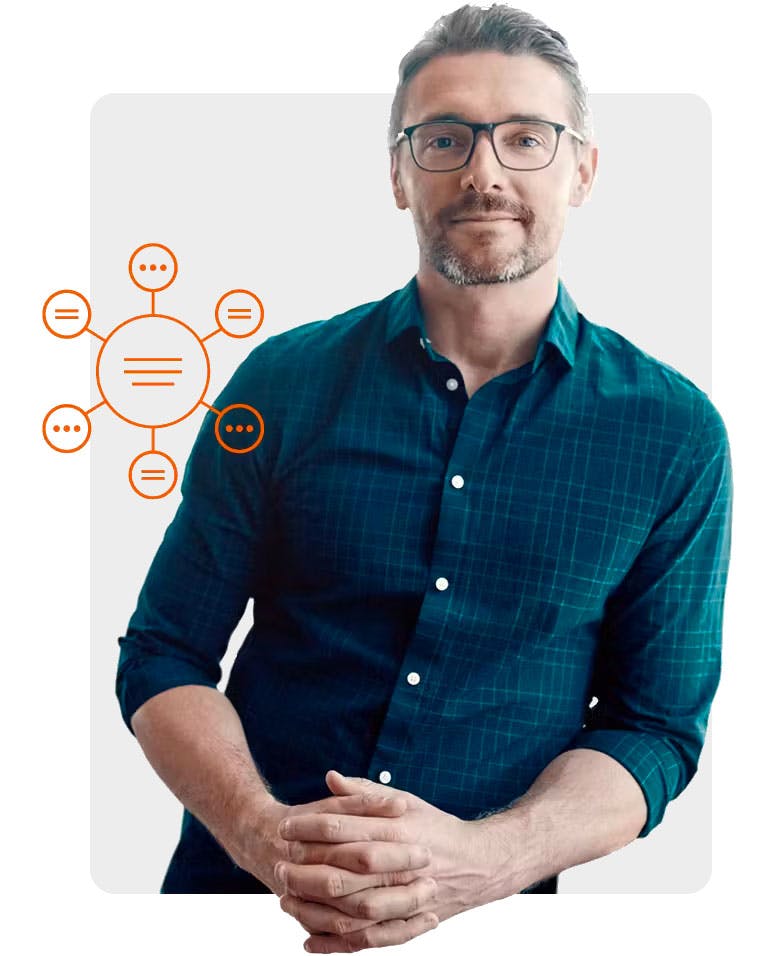 OUR ENGAGEMENT
Early intervention improves outcomes
Nobody engages more of your people than us. And no one engages them earlier. Powered by artificial intelligence, our empathetic Care Coordinators connect with members and their providers from the start — which profoundly influences outcomes and costs.
For example, through Quantum Health Complete, an employee diagnosed with cancer works with her Care Coordinator three months before her first claim is even submitted – and we'll stick with her until she celebrates her final chemo treatment. The impact? She is clinically and emotionally supported throughout the journey, while also saving money along the way.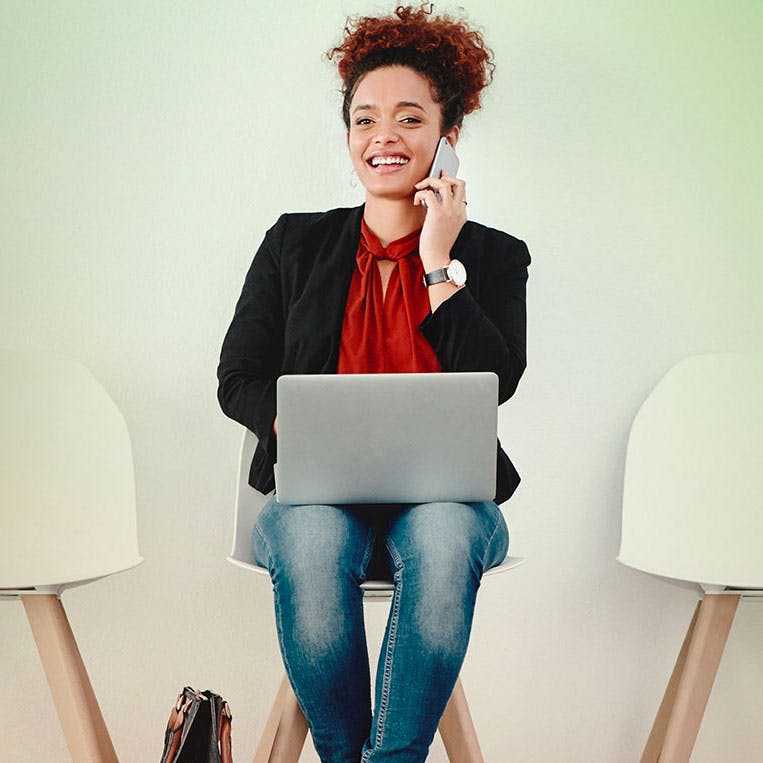 OUR PLATFORM
Elevating your benefits strategy
We align with your unique strategies and goals to create an easy-to-use platform that positively impacts your entire company. Along with delivering proven results, we provide empathetic service built around love and care, helping you attract and retain talent.