Warrior®
Frontline care coordinators
Our Care Coordinators are Quantum Health's front line — the expert, empathetic problem-solvers at the other end of the app, chat or line when a member contacts us. They are the heart and soul of what we do. Once upon a time, a member used the word "Warrior" to describe one of our Care Coordinators. The nickname didn't just stick - it became a standard to live up to.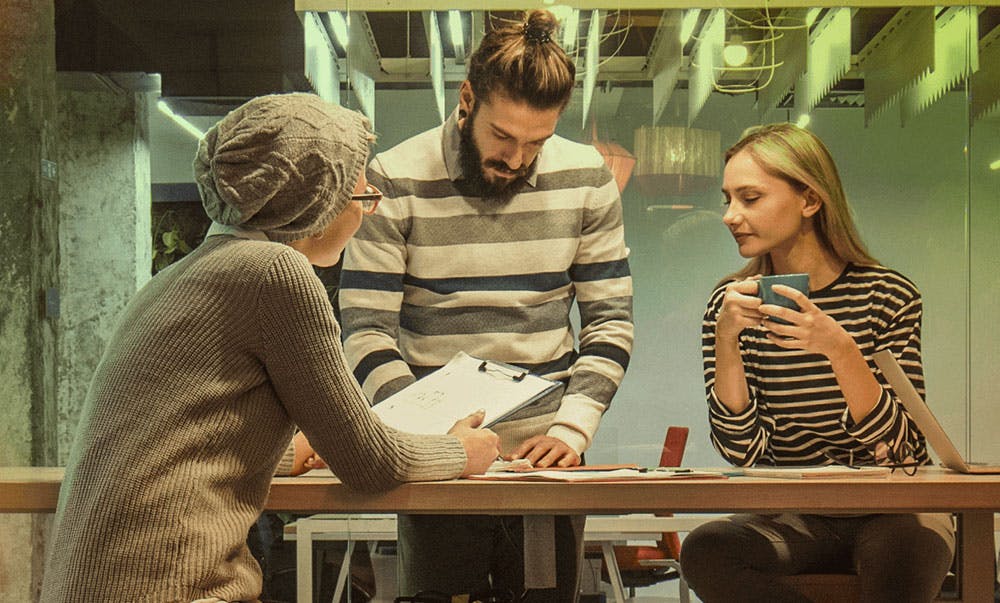 The Warrior® Creed
"I am your healthcare Warrior. I will take you by the hand. I will walk with you through every step of this journey, no matter where it leads. I will protect you and fight for you. I will be your friend. You are not alone. I am your healthcare Warrior."
Experts
The power of Pods
At Quantum Health, we hire team members — Warriors — with exceptional listening skills, problem-solving abilities and empathy. Our Warriors work together in teams we call Pods. Each Pod includes benefits professionals, claims specialists and nurses who collaborate side by side. Your Pod becomes a team of experts on your benefits plan and embraces your culture along the way. Supercharged by technology, they're trained to tackle problems early, often and with empathy. They make finding the best solution for each member their top priority, saving costs while delivering improved outcomes.
We champion you
We do whatever it takes for you. That's why we call our work Warrioring. What does it mean to your organization? It means that when your employee can't access medicine for her high-risk pregnancy, her Warrior won't stop working until she gets it. It means when another employee receives an erroneous $800 doctor's bill, his Warrior will handle it. It means when a third employee discovers her child is diabetic, her Warrior will take her hand and help navigate the journey every step of the way.
Warrioring is not just our promise. It's our passion.